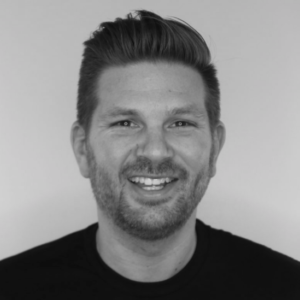 Mike Littrel, Board Chairman
Founder and CEO, X3 Sports, LLC
Mike has been actively involved in health and fitness since his teenage years. Using this experience and business operations knowledge garnered over his career, Mike founded X3 Sports in 2007, growing the business into a multi-million dollar company with locations throughout the Atlanta metro area. Often making memberships available to at-risk youth without monetary payment, in 2011, Mike gathered together a group of like-minded individuals; applied for 501(c)(3) status; and officially began operating X3 Foundation. Mike holds a BS in Corporate Real Estate.
Denise Price, Vice President, X3 Sports Management, LLC
Denise has more than 25 years of experience in early childhood education and an additional 18 years of experience in non-profit leadership and fundraising. Before turning the reins over to Jessica Oteka, Denise was the first Executive Director for X3 Foundation executing the initial fundraising activities and scholarship opportunities. Denise holds a BS in Psychology and an MS and PhD in Non-Profit Leadership.